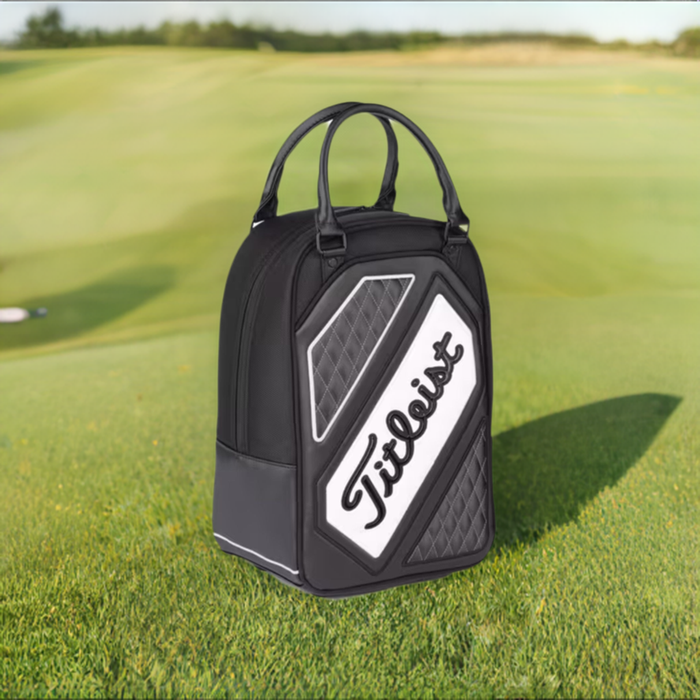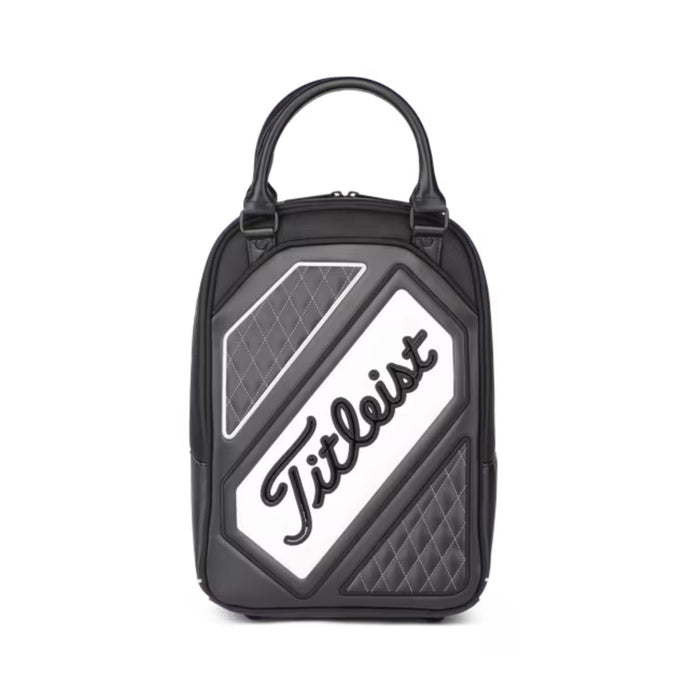 Titleist Shag Bag TA20ACSB-01 Black/White
by Titleist
Titleist Shag Bag TA20ACSB-01 Black/White
Welcome to the new standard of golf practice and organization - the Titleist Shag Bag. The Shag Bag is an essential companion for all golfers, featuring a tour-inspired design and durable materials.
This practical and stylish accessory offers you ample storage with 11"x7"x14" dimensions, so you can take all the golf balls you need for your practice session. With a sleek black and white color scheme, the Titleist Shag Bag is sure to turn heads on the range.
So if you're looking to up your golf game, look no further than the Titleist Shag Bag. Get yours today and see the difference it makes!