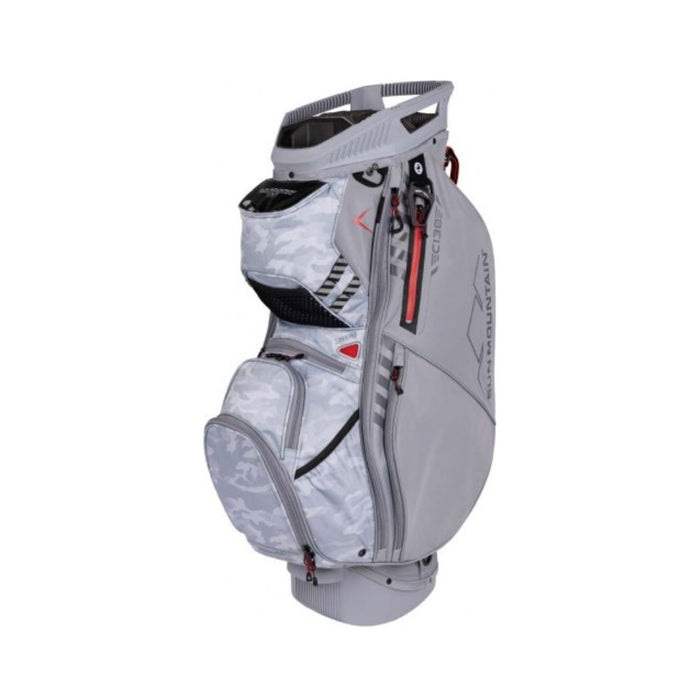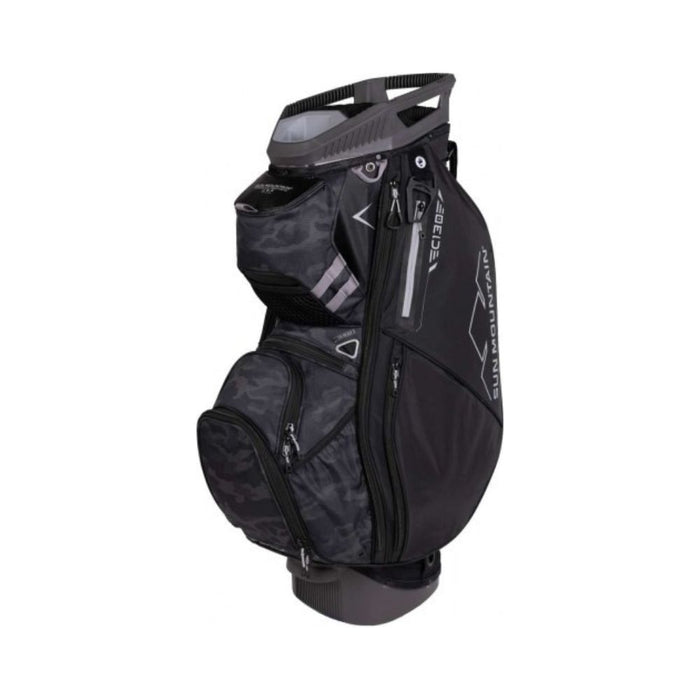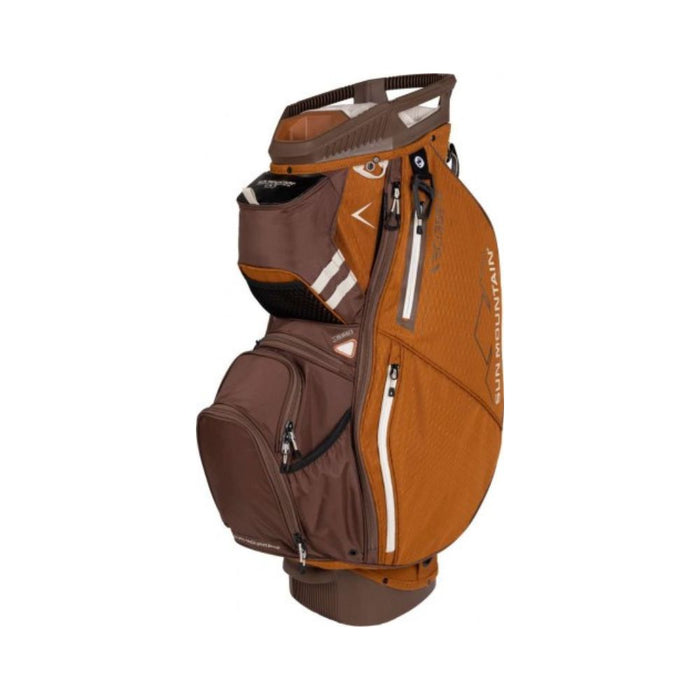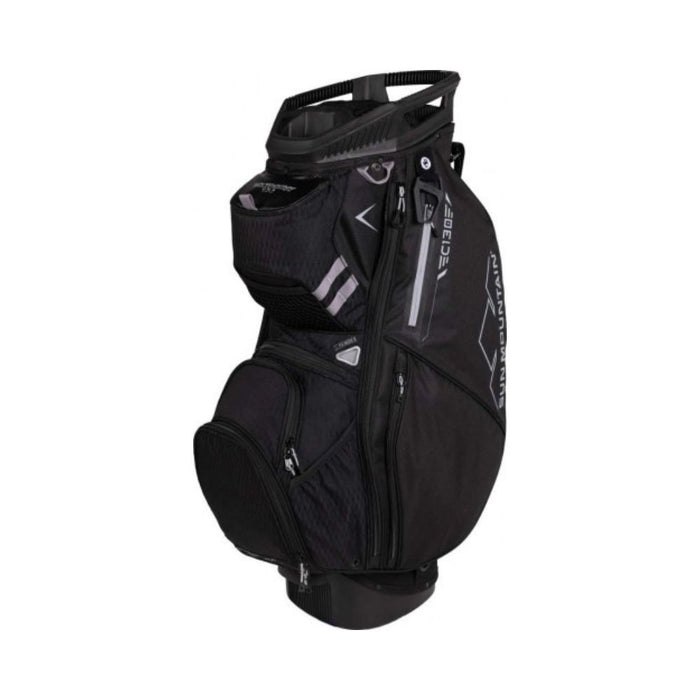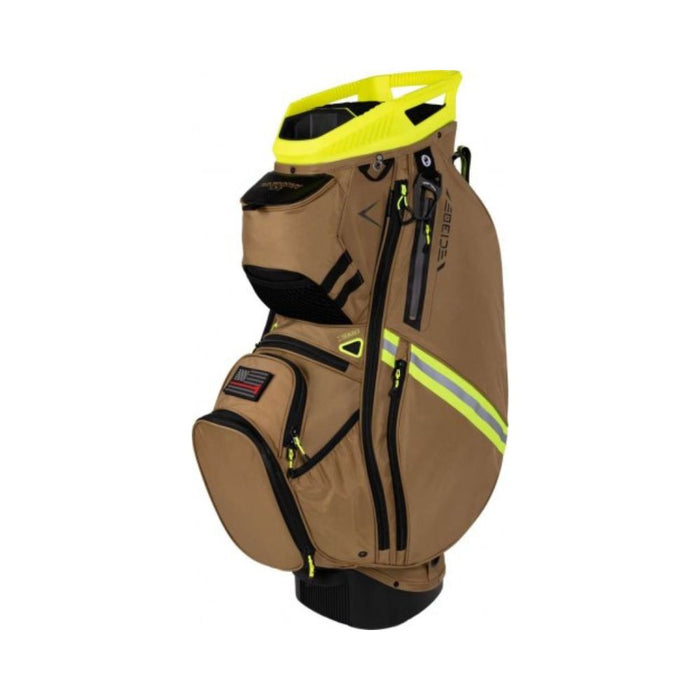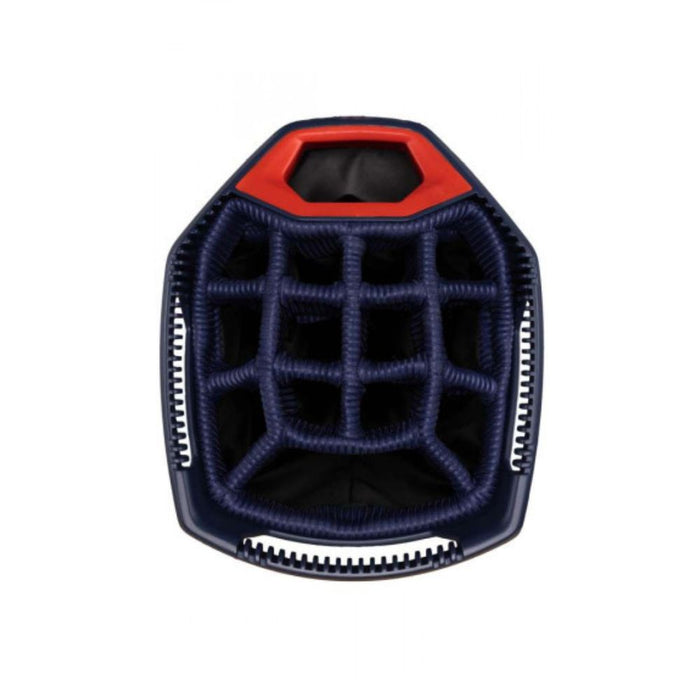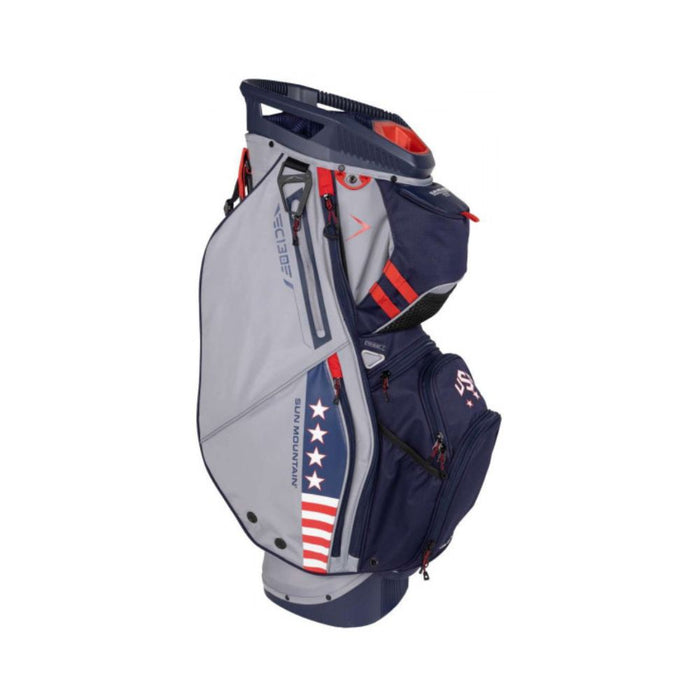 2023 Sun Mountain C-130 Cart Bag
by Sun Mountain
Sun Mountain C-130 Cart Bag
Are you ready to take your golf game to the next level?
The 2023 Sun Mountain C-130 CART BAG is here and is exactly what you need to ensure you are playing your best. This amazing cart bag was designed with constructive engineering, considering the golfers' needs on the green. You can achieve maximum stability when riding with a reverse orientation top, with three utility handles, cart bumpers, and a smart strap system.
On top of that, all pockets are forward-facing and accessible for convenience when the bag is on a cart — even featuring an additional velour-lined pocket for added storage capacity!
So what are you waiting for?
Step up your game today with the 2023 Sun Mountain C-130 CART BAG.